One of the key elements on my American Lean Weekday podcast is the weekly interviews that I conduct with companies on their Lean Journey.  These companies are from various industries and are all different sizes.  I have interviewed leaders from family-owned businesses to multi-national organizations.  This podcast can be found here.  In this important episode I chat with the owner of and essential manufacturing company during the COVID-19 pandemic.  She shares what KV Engineering is doing to keep employees safe.  It is episode sixty-seven of the American Lean Weekday podcast.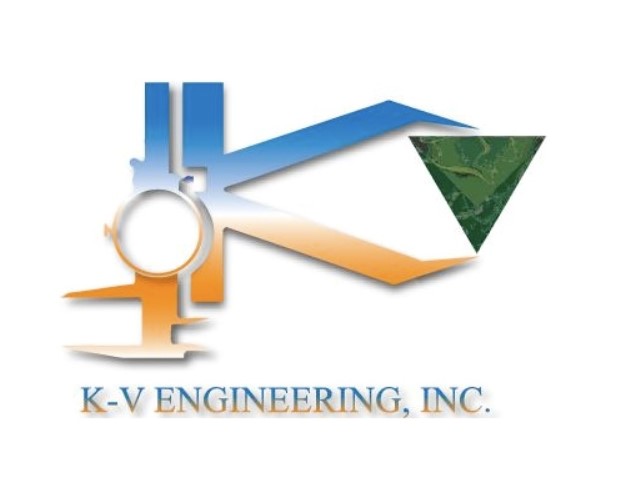 KV Engineering is a machine shop located in Santa Ana, California, and primarily supports the Aerospace and Defense industry.  Established in 1984 starting with one manual mill in a garage, they have grown into a 22,000 square foot facility with 60 employees and thirty machines.  They have machining, sheet metal, and assembly under one roof.
These are some key points taken from my interview with the President of KV Engineering, Christie Vu covers what KV is doing to keep employees safe.
We are having the janitors wipe down doorknobs, light fixtures, and machines three times a day.
"We are taking employees temperatures when they come to work. Everyone has to wear a mask for protection.  It's important to keep employees safe."
We are limiting visitors into the building.  They have to fill out a COVID form and we also take their temperatures.
"Unfortunately, we have closed the lunch area to keep people from gathering for lunch. They have to eat outside or in their cars."
"We have added a third shift to spread out the employees."
"We are enabling many of the office employees to work from home."
As always, it is an honor to serve you and I hope that you and your company are getting better every day!
Follow me on Twitter
Join me on LinkedIn
Listen to the podcast here