About American Lean Consulting
American Lean Consulting is the culmination of lean expert Tom Reed's more than 30 years of experience deploying lean principles and methodologies across a broad range of industries. He has developed a simple, yet powerful, four-step framework called the Lean Game Plan for companies of any size in any industry to deploy to ensure a successful lean transformation. His book, The Lean Game Plan, illustrates the benefits of his concepts using real-world scenarios.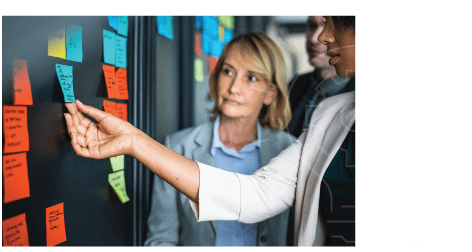 The Lean Game Plan framework involves:
Defining the vision for what the transformation is to accomplish, which includes identifying areas of waste within the company's processes


Training the leadership and workforce on lean concepts
Executing the game plan by scheduling Rapid Improvement Events in targeted areas


Measuring results and making changes – halftime adjustments – as necessary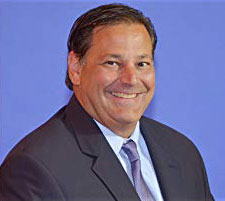 Tom Reed began working with lean principles in the late 1980s and has spent the decades since guiding companies in the adoption of lean practices. He has advised a multitude of clients ranging from family-owned businesses to Fortune 100 companies. They include Stryker Medical, Carrier Corporation, Trinity Industries, Emerson Pumps and Motors, U.S. Geological Survey, U.S. Forest Service, U.S. Mint, Parker Aerospace, Proctor and Gamble, and Curtiss Wright. He has also taught lean principles to company leaders and workforces in more than 40 different aerospace supply companies across the United States and Mexico.
Tom is a Six Sigma Black Belt. He holds an MBA from Xavier University and an Industrial Engineering degree from the University of Cincinnati. 
To learn more about how American Lean Consulting can help to transform your organization.
Learn how the Lean Game Plan framework can help bring a lean transformation to your organization.