Schedule a Free Consultation
Schedule a free 30-minute web-based consultation with Tom Reed of American Lean Consulting. During this introductory conversation, Tom will:
Invite you to share the details of your business and what you hope to accomplish
Introduce American Lean Consulting
Talk about appropriate solutions
Determine if there is a good fit between your organization and American Lean
Discuss the next steps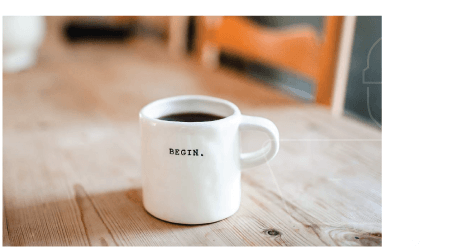 Find a date and time on the calendar and schedule a call today!

Have a quick question? Fill out the form below!
Learn how the Lean Game Plan framework can help bring a lean transformation to your organization.