American Lean Weekday Podcast:
5 Topics. 5 Days. 5 Minutes.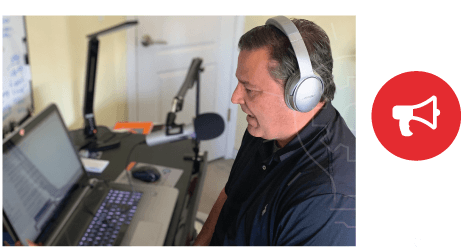 Start each workday with digestible nuggets on the benefits of running a lean organization.
Leadership – Discover key concepts for successfully leading your organization during its lean transformation.
Culture/Intrapreneurship – Learn how to support your intrapreneurs, those who are driving change within your organization.
Lean 101 – Still catching on to lean principles and methodologies? We'll help you with the basics.
Industry 4.0 – Learn how smart manufacturing, smart factories, the Industrial Internet of Things (IIoT), and more will change the face of manufacturing.
Interviews – Hear from the experts on lean transformations and learn their secrets to success.
Learn how the Lean Game Plan framework can help bring a lean transformation to your organization.