Do you have a culture of innovation?  Let's talk about it and find out.  In the book Intrapreneuring in Action, the authors developed 19 traits of companies that have a culture of innovation.  This is part five of a five-part series.
I've begun this entire intrapreneur series because some companies have to pivot because of COVID19, and I want to add value to their journey.  Some companies are more prepared to pivot to new products and services than others.
These are four more items to test and see if you have a culture of innovation.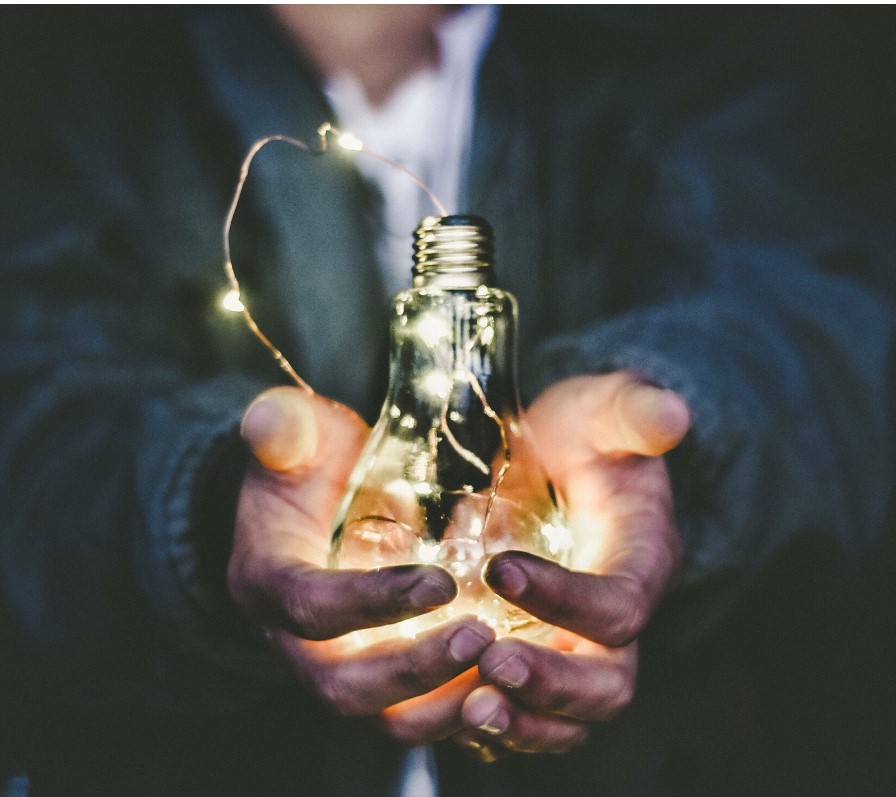 Tip 1 – Treat people well
Realize that your intrapreneurs are taking a risk by working on the intrapreneurial team.  Depending upon your company culture employees may view it as easier to hide then volunteer.  Establish a set of principles managers are to use when dealing with employees.  Principles define a culture better than rules.
Establish safety nets for employees when the intrapreneurial endeavors end.  I've seen organizations adopt no-layoff rules when beginning a Lean journey.  Consider the same for intrapreneurs.
Tip 2 – Ethical responsibilities
Many employees today are looking for more than a paycheck.  Ensure your organization provides opportunities that will engage them besides working from home or free snacks when on-site.  How do you learn what you can provide?  Ask.
I consulted with a $12M machine shop and the owner provided 20 hours of paid volunteer time for charities of their choice.  Company size isn't an excuse for not engaging employees and providing opportunities for them besides coming to work every day.  They might physically be there, but they might not be engaged as they could be.
Tip 3 – Homerun mentality
For many companies, they approach new product development with a homerun mentality.  This can lead to disaster.  Why?
How do you know what will work in the marketplace?  The only people who get to vote on that are your customers.  Do you imagine 3M knew they had a home run when they developed the post-it note?  I doubt it.  It was a mistake- the scientist was trying to develop a super glue.  If they had a home run mentality, I doubt they would have been happy with the slow start and would have missed out on an entirely new product segment.
When you approach ideas with a homerun mentality, you put too many resources into bringing it to market.  By adding too many resources and cost too early it can be deemed a failure.  It is better to let the intrapreneurs bootstrap the product until it gains traction, then you can add resources.
Tip 4 – Continuously improve
Once your new ideas begin to take off, it is important to look for ways to improve cost, quality, and delivery.  Operating in a small market segment initially doesn't mean you shouldn't use Lean methods to improve the performance of the opportunity.
Use this thought process from the beginning to eliminate friction between the product and your customer base.  Key learnings from a small opportunity can be used within your larger market segments.
If you follow these steps, you will have a better culture innovation!
As always, it is an honor to serve you, and I hope that you and your company are getting better every day!
Follow me on Twitter
Join me on LinkedIn
Listen to the podcast here