Learn how a company in Waterloo, Iowa benefitted from deploying Mixed Model Lines.
One of the key elements on my American Lean Weekday podcast is the weekly interviews that I conduct with companies on their Lean Journey.  These companies are from various industries and are all different sizes.  I have interviewed leaders from family-owned businesses to multi-national organizations.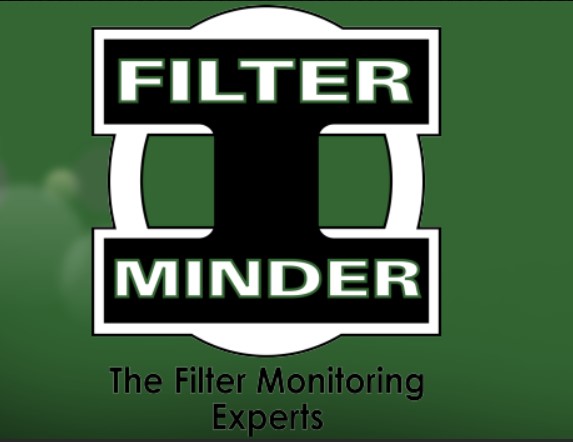 Filter Minder in Waterloo, Iowa is the world leader in air and fluid filtration monitoring solutions.  Filter Minder is a division of Donaldson company that has sales of 2.7 billion and 140 locations worldwide.
These are some key points taken from my interview with the Lean Coordinator, Allen Anderson.
Starting in 2019 they tipped their toes into the water of Lean.  It is important for them to improve so they can continue operations in America.  They dove in head-first and began using an advanced method, mixed-model lines.
1.  Using mixed-model lines, they reduced WIP, co-located employees and made ergonomic improvements.
2.  "Moving from batches of 50 to one-piece flow, we eliminated operator conflict."
3.  "It's important to understand the change model that employees will go through. You need a people-centric approach. It can't be a textbook approach"
4.  "I was surprised by how receptive employees can be when they realize Lean benefits them. Even some of the initial naysayers got on board."
5.  "It's good to get some dedicated resources to guide and coach you. That way you can say focused."
As always, it is an honor to serve you and I hope that you and your company are getting better every day!
Follow me on Twitter
Join me on LinkedIn
Listen to the podcast here