Here in the United States, we are beginning Thanksgiving week, which occurs this Thursday.  Often this time of the year people are flying to visit family and friends.  They are scurrying to prepare a large festive gathering for friends and family.  The wonderful pandemic has put much of that activity on hold.  I think it's even more important this year as leaders to show your employees gratitude and here are five ways you can that.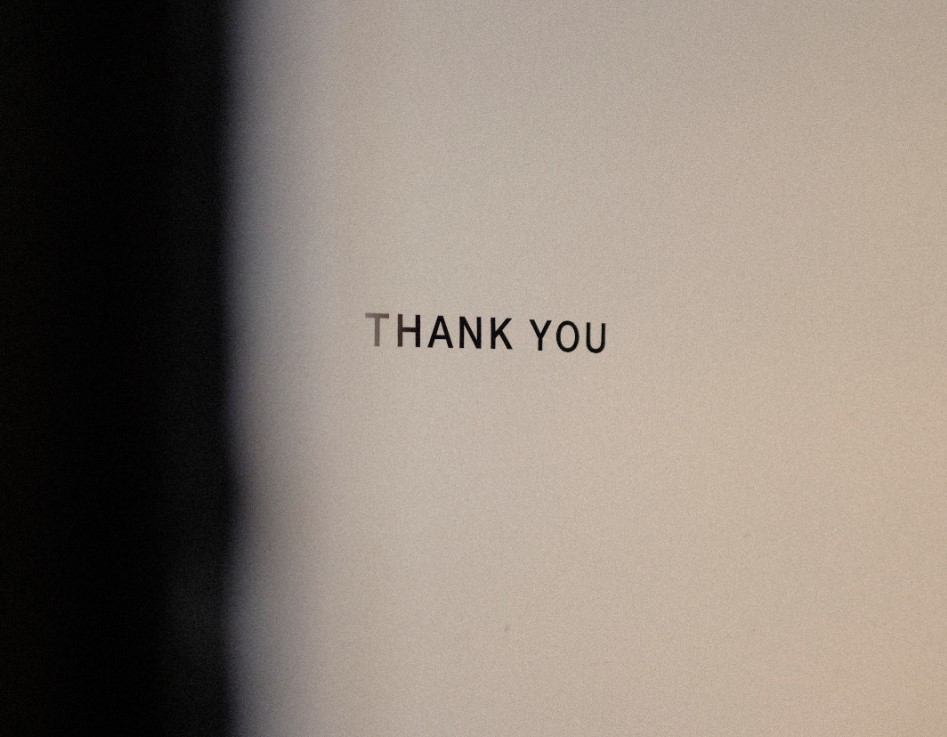 1.  Touch base this week
Since many employees won't be traveling to visit family and friends it is hard on them.  Many employees look forward to the break to re-charge and enjoy friendships and spend time with family.  I realize you can't take the place of the family but make sure you check in with each of your employees.  Find out how they are doing besides whatever their work tasks are.  They will appreciate you checking in with them.
2.  Admit that it has been a strange year to this point
No one could have predicted the pandemic and the changes that have occurred because of it.  Working from home for extended periods of time.  Not having a defined separation between home and work.  Juggling parent duties and home school duties while trying to do their best work.
It has been a very strange and hard year for your employees.  Acknowledge that fact.  I'm sure, like myself, everyone has COVID fatigue.  We're tired of hearing about it, talking about it, and having it interrupt our lives.  When you check in with employees this week, acknowledge it has been a struggle for everyone.
3.  Share positive words
Yes, it has been a struggle.  Your employees look to you to provide leadership and guidance.  Make sure that you provide positive words of encouragement, thankfulness, and guidance.  Identify 1-2 positive things each employee has accomplished during the year so far.  As you reach out to your employees, share with them these positive things.  Then…
4.  Publicly recognize your employees
Everyone likes to hear their own name mentioned with accolades.  Publicly show your employees gratitude by recognizing them and the tremendous strain they have overcome.  Use the 1-2 positive things you identified above and publicly recognize them for those activities.  Make it intentional and unique to each person.
Yes, these last two steps will take some time.  It's worth it if you want to be a great leader.  Realize they aren't there for you, you are there for them and they need your support more than ever.
5.  Say "Thank you"
All of the above activities mean nothing if you don't say "Thank You" to each of your employees.  Those two small words mean so much to people.  Especially when it comes from their leader.  If Doug Conant who used to be the CEO of Campbell Soup can write 30,000 thank you notes over his career, I think you can take 5 seconds and thank your employees.
Ideally, do it individually when you check in with them this week.  If that can't be accomplished, then thank the group, but individually thanking them is a great way to show your employees gratitude.
As always, it is an honor to serve you, and I hope that you and your company are getting better every day!
Follow me on Twitter
Join me on LinkedIn
Listen to the podcast here