One of the key elements on my American Lean Weekday podcast is the weekly interviews that I conduct with companies on their Lean Journey.  These companies are from various industries and are all different sizes.  I have interviewed leaders from family-owned businesses to multi-national organizations.  Today I interview Lippert Component Director of Lean Manufacturing, Sean Cale.
Lippert Component Inc.   (LCI) in Goshen, Indiana world's leading supplier of highly engineered products for the leisure and mobile transportation industries. LCI employs roughly 9000 employees throughout 70 locations worldwide.  They have annual sales greater than $2.5 Billion dollars.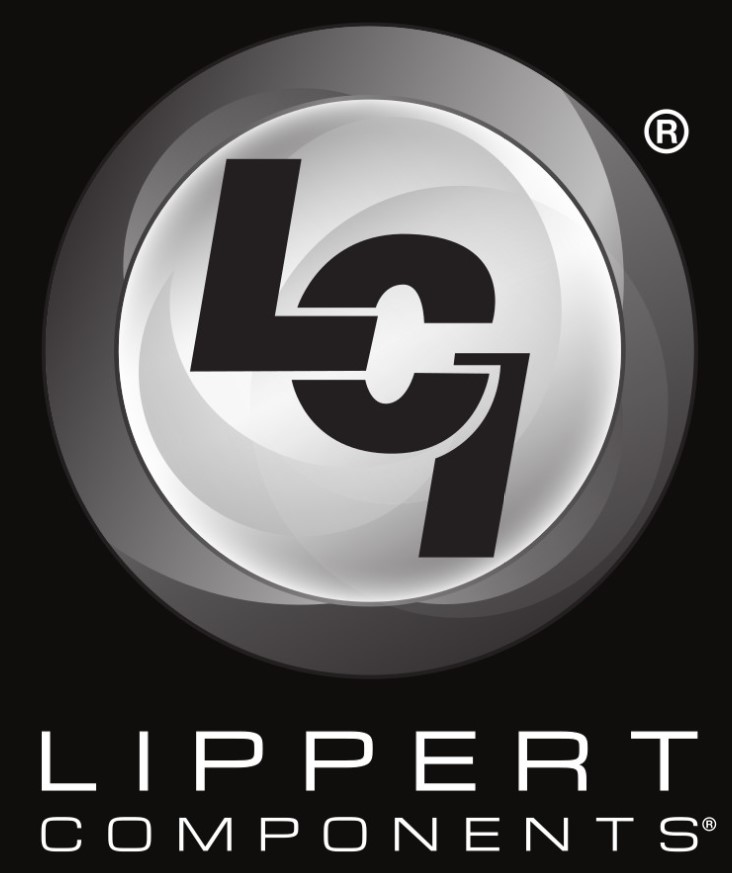 These are some key points taken from my interview with the Director of Lean Manufacturing at the Lippert interiors division Sean Cale.
LCI began its Lean journey in 2014. They have been aggressively pursuing change for six years.  Sean has a background in Humanitarian Lean which provides best practices to non-profits.
LCI uses a three-tiered structure for its improvements. They have just fix it's- which employees are empowered to complete within a 24-hour period.  They use A-3 driven problem-solving events as the next level and then formal kaizen events.
LCI is focused on "Driving a culture where everyone can become a change agent."
"Flexibility is key." Along with a flexible layout. "We change 100% of our SKU's every year."
"Having leaders doing Lean projects on their own" is a huge win.
"The report-out process ties all of this together. "We use divisional competition to celebrate as a family and learn from each other!"
Five key elements for success- 1. Driven from the top 2. Strategic alignment 3. Invest in team members 4. Expectations for completing Lean activities 5. Have a formal report out process

To hear Sean's interview please join us on the podcast at Americanlean.com episode thirty-seven.
As always, it is an honor to serve you and I hope that you and your company are getting better every day!
Follow me on Twitter
Join me on LinkedIn
Listen to the podcast here