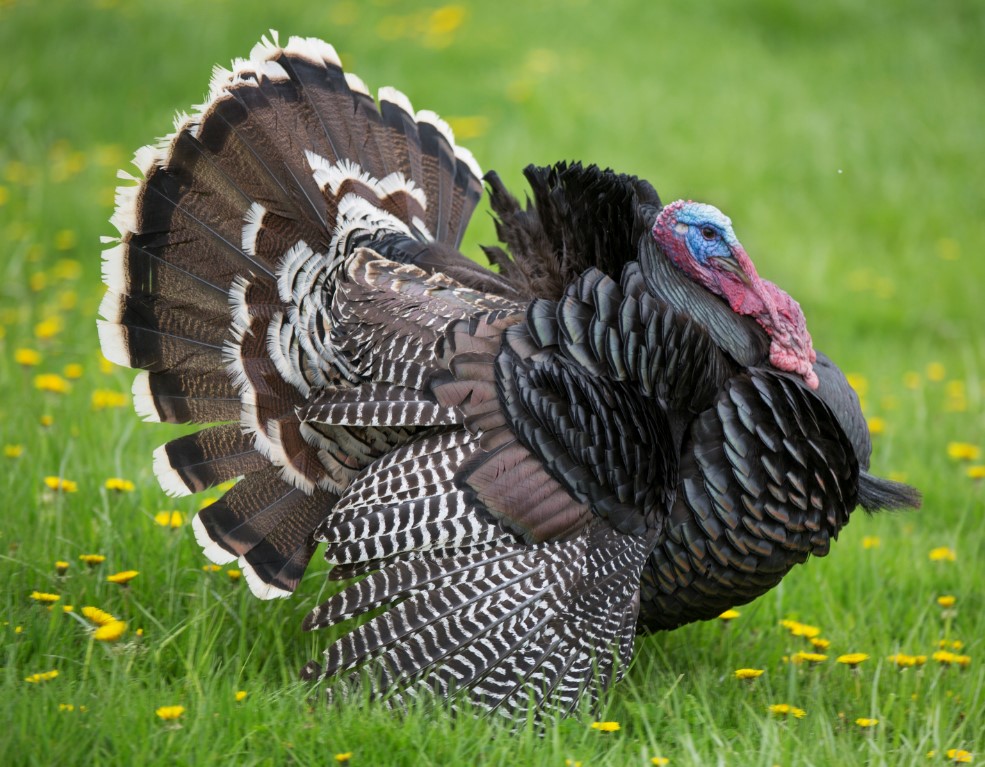 If you are like me, I'm sure you never stopped to think about where your turkey comes from- the turkey supply chain.  As you can imagine it takes a large effort for the turkey to arrive at your local grocery store in time for Thanksgiving.
Here are some interesting facts about Thanksgiving in the United States.
The first celebration was held in 1621 and in 1863 Abraham Lincoln made it a National Holiday.
It's estimated 88% of Americans will eat turkey on Thanksgiving.
The interesting part is that over 220 million turkeys are sold in the United States annually.  If you were to level that out, it is close to 1 million turkeys per working day.
As we know, it doesn't work like that.  The high points for turkey consumption is Thanksgiving, Christmas and Easter.  We consume 46 million at Thanksgiving, 22 million at Christmas, and 19 million at Easter.  Imagine having to produce 46 million of something to be ready for a single day.  This requires an amazing amount of pre-planning and logistics.
18% of all turkeys are produced in Minnesota, 14% in North Carolina, Arkansas, and Missouri are large producers as well.  Did you ever wonder why you typically buy turkeys frozen but you can buy a chicken un-frozen any time you want?  The reality is, that is the only way to make 46 million turkeys available to be consumed in one day.  It also explains why Minnesota is such a large producer- they can just store the birds outside and they will freeze.  Just kidding.
Turkeys are produced year-round and kept frozen.  Turkeys that aren't sold for Thanksgiving can be sold for Christmas, etc.  The suppliers do have to prepare about six months in advance to get the turkeys where they need to be.  That's just the logistics side.
Turkeys reach their size in about 14-18 weeks, so about 4.5 months.  This year has been especially complicated because of COVID19 and the concerns of spreading the virus in large family gatherings.  Many families are forgoing large get-togethers because of concern for older more susceptible members of the family.  This has altered the demand for turkey size.
Since smaller gatherings are happening, the request for smaller turkeys has gone from "give me the biggest turkey you have, to give me the smallest turkey you have."  Turkey breast only options have also increased.  These are better sized for 1-3 people.
This year also brings an increase in families trying to cook a turkey for the first time.  Whole Foods is teaming up with Progressive Insurance to offer a $35 gift certificate to the first 1000 people who make a claim of a ruined turkey.  This is why there is always Chinese food as an option.
Finally, I want to mention the Butterball turkey hotline which has been around for 30 years and receives about 100,000 calls per year.  You can even access it through Alexa.  If that isn't a sign of the times, I don't know what is.
I hope that you have a fantastic and safe Thanksgiving and until tomorrow, have a great one.
Follow me on Twitter
Join me on LinkedIn
Listen to the podcast here