Augmented reality (AR) is becoming more prevalent in the workplace by the day.  Is it a fit for your business?  Let's look at some steps you should consider when evaluating augmented reality for your business.
AR has a dramatic impact on the way information is collected and shared.  Imagine if you can show an entire catalog to your customers in 3D?
I recently used a patio furniture website where you took a picture of the area you are considering, then added their furniture to it.  I was able to see how it looked in the area. These are advances where AR can shine.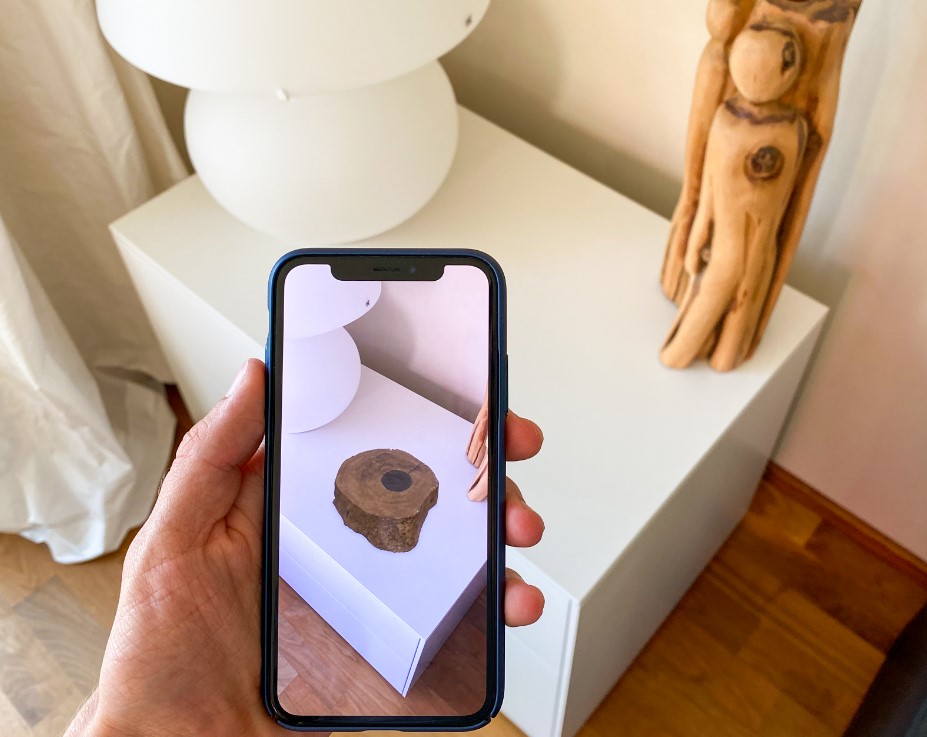 The flip side is, it is a new technology and there isn't firm data on how well it will work in your business.  It doesn't have a long history like a website or a sales funnel.
You can deploy AR in two ways- internally and externally.  It can provide advanced picking options if you run a warehouse.  You can use AR-enabled glasses to show where to conduct maintenance on equipment.  It can be used with customers like the example I shared above.
Step 1- Identify your business goals
What do you want to accomplish by deploying AR?  Are you hoping to use it in the sales process?  Do you wish to use it on the factory floor to improve quality and deploy standard work?  Are you using it to train new employees since older ones are retiring and leaving with a bunch of institutional knowledge?
The first step in successfully deploying AR is to identify the business goal.  Once that question is answered, you can evaluate…
Step 2- Where you currently stand against the business goals
Now that you have established your business case for deploying AR, how far along are you in the deployment journey?  Have you completed a technology review?  Have you completed a customer journey map if you are deploying AR in the sales process?
Have you developed a systems readiness analysis?  Have you identified a pilot area?  Have you discussed how to scale the roll-out if the trial is successful?
Step 3- Establish a roll-out project plan
After you learn from the pilot project, develop your roll-out plan.  Who needs to be involved?  What resources do you need that isn't currently on staff?  Will you use consultants with implementation experience?
What is the budget?  How will you measure the deliverables?  This is especially important since the use cases aren't as prevalent as other technologies.
What will you use from a hardware perspective?  If you are using AR on the manufacturing floor a hands-free experience is best.  You might consider Microsoft HoloLens or Google Glass Enterprise.
For a successful AR implementation identify the business use case, where you are against the goal, and how you will get there.  Easy as 1,2,3 when evaluating augmented reality for your business.
As always, it's an honor to serve you, and I hope this helps you and your organization get a little better today.
Follow me on Twitter
Join me on LinkedIn
Listen to the podcast here