Maybe your organization has to pivot into new areas since the COVID19 pandemic.  One way to increase the speed of pivoting is to unleash your internal intrapreneurs.  As they drive change, offer fresh opportunities and improvements, they will run into barriers.  Here is what managers can do to support intrapreneurs.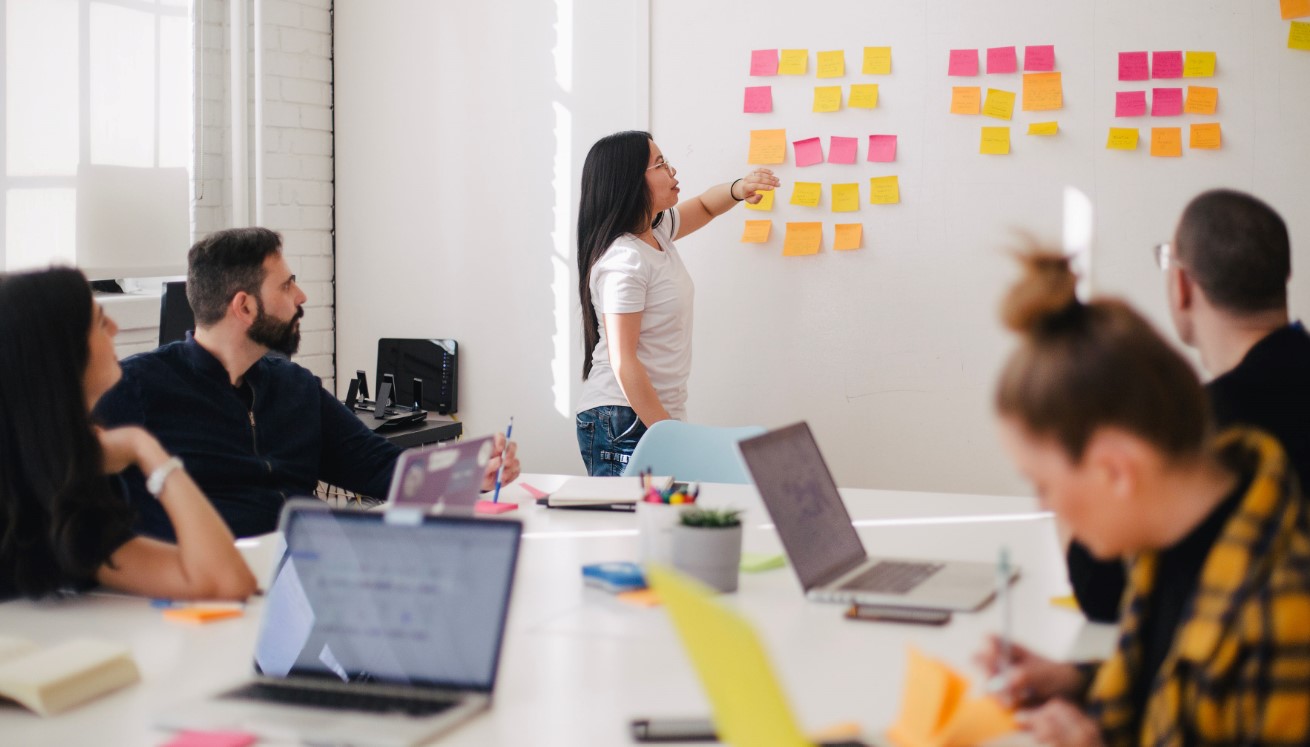 1.  Co-create a vision that inspires employees
Use your knowledge of the employees to co-create a vision that will inspire them.  You work closely with employees conducting the daily work.  Your input is important in framing the message from Senior Leadership.  Help them craft the employee communication.
Provide your input so the message resonates with employees.  Help to ensure that the message is not corporate speak.  Employees are not going to be excited to help return shareholder value of X% to beat wall street's expectations.  Especially in today's world.
Help senior leadership craft a message that will ignite your people to crush the needs of the business.
2.  Become a sponsor
Sponsors are important in the intrapreneurial world.  They will make or break the intrapreneurial effort in your company.  Sponsors provide people resources to be on the teams.  They provide financial resources for exploratory data analysis, studies, etc.  Sponsors provide coaching and guidance to entrepreneurial teams.
It is their job to guide the team as they move through the intrapreneurial journey.  They meet with the team leader to answer questions, remove roadblocks, offer suggestions, and get help from other areas of the company if needed.  Use this as an opportunity to share your company wisdom.
3.  Fight to keep the core team together
As the intrapreneurial idea takes shape, the natural tendency is to bring in the "professionals."  You know, the sales and marketing team, the production team, the engineering team to over-engineer the opportunity.  The finance team to let you know why it won't work.
As a manager, fight to keep as much of the core intrapreneurial team together.  They have institutional knowledge about the decisions that were made.  If you build the team cross-functionally, you will have the right members on the team that can get things done.  Support the intrapreneurs team staying together as long as necessary.
Leverage their skills and abilities and trust they can network with the organization to find the correct resources to bring fresh ideas to the market.
4.  Ask challenging questions
Do the team you are sponsoring a favor and ask them hard questions about their ideas.  Don't give them a "pass" on a line of questioning.  If their idea gets to the next level of scrutiny, they will be asked VERY hard questions about market segments, costs, supply chain, engineering, time to market, etc.  So prepare your team now by asking those same questions.
In business, if you want better results you have to ask better questions.  Pivoting your business, bringing new products to market, entering new market segments is too important to worry about hurting anyone's feelings.   Realize the team may come from different areas of the business and not everyone knows the entire business.  Help them learn by offering different viewpoints to consider.
These are just four ways managers can support intrapreneurs.
As always, it is an honor to serve you, and I hope that you and your company are getting better every day!
Follow me on Twitter
Join me on LinkedIn
Listen to the podcast here