One of the key elements on my American Lean Weekday podcast is the weekly interviews that I conduct with companies on their Lean Journey.  These companies are from various industries and are all different sizes.  I have interviewed leaders from family-owned businesses to multi-national organizations.  This week is a little different, I share the mic with James, a buyer at a Multi-National Fortune 100 company.  He shares inside secrets on supplying a Fortune 100 company.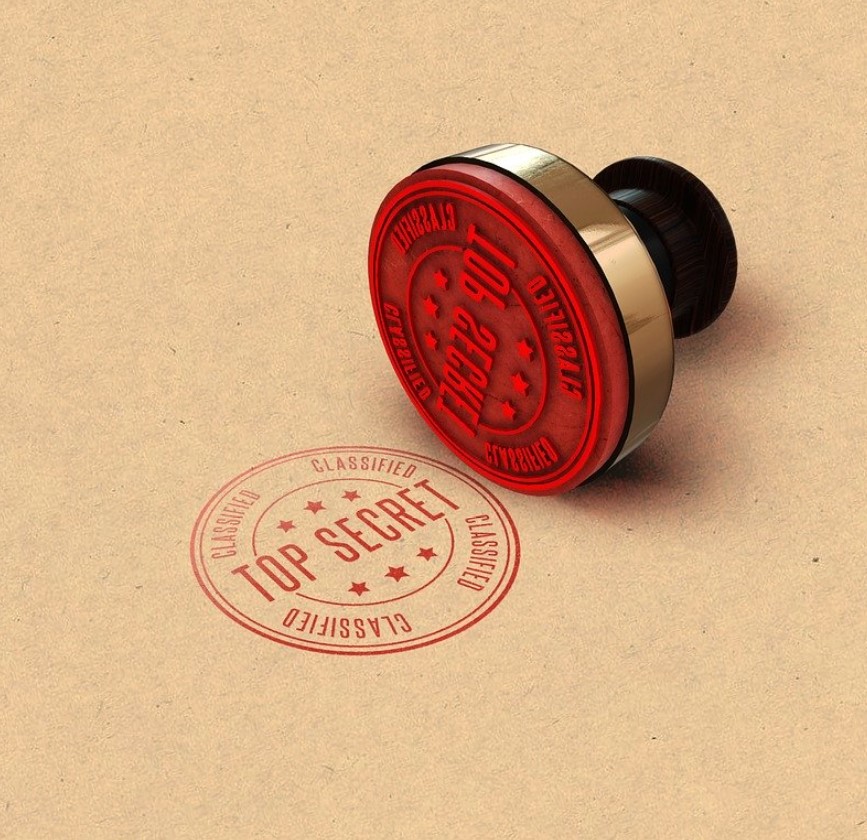 James is unique in that he worked with both a supplier to Fortune 100 companies and is now a buyer from the same supplier base.  He has been on both sides of the equation.  Some key points:
 As a supplier, they grew from 3M to 16M and used their Lean journey as a sales tool.   Their customers included Boeing, Northrup Grumman, Woodward, and other large Primes.
These Primes were looking for systems and processes that would improve OTD, quality, and price.  They were expecting improvements in operations as well as office processes like accounting.
Primes are looking for suppliers that can handle terms of 60-120 days.
They want suppliers that are flexible and can handle re-schedules in today's environment.
They want suppliers that can communicate in a concise manner.
Suppliers that can take on a large amount of work and separate themselves from others are key.
Key Tips:
1.  Have a website that is brief and includes your equipment, approvals, is current and correct!  Supplying a Fortune 100 company means you need to constantly update your website.

2.  Share your Lean journey.  Include before and after pictures.  Be vocal about the improvements that you have made!
3.  As a company, your ROI will be greater if you bring in outside consultants to guide you on your journey.  They will reduce your learning curve!
As always it is an honor to serve you and I hope you and your company are getting better every day!
Follow me on Twitter
Join me on LinkedIn
Listen to the podcast here