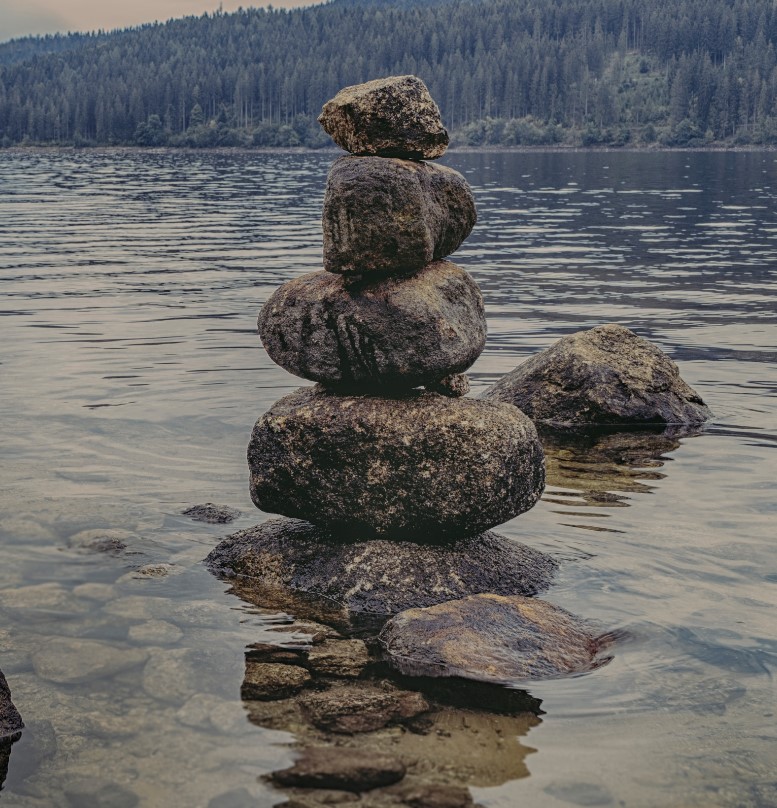 Leading employees is never easy.  It is more complicated given the current restrictions as we all know.  Regardless, here are six leadership traits for today you can rate yourself against.  If you are looking for future leaders, these are prominent traits to consider.
Trait 1 – Approachable
Since you probably aren't in a face-to-face situation, your employees must know they can approach you with problems/concerns as they arise.  This doesn't mean you have to be available 24-7 but are there "office hours" you can set up so employees know when they can approach you?
It's important to let everyone know they you are available and approachable to help answer their concerns.
Trait 2 – Calm
When employees approach you with problems, it's important to remain calm.  It's okay if you don't know the immediate answer to a problem, but approach situations with a sense of calm.  So much is different for your employees right now, they need a calm presence in their lives.
Trait 3 – Have an open mind
Business environments are constantly changing, especially now.  There are always going to be new processes and ways of doing things.  Make sure you keep an open mind to solutions your employees bring to the table.
I wish I had a dime every time I heard someone say that's the way we have always done it here when I ask why they do what they do.  Don't have your employees park their brains at the door when they come to work.  Continually ask them for better ways to do things and keep an open mind to their suggestions.
Trait 4 – Adaptable
Along with having an open mind, it's important to be adaptable.  Your first reaction to suggestions for change can't be that will never work here.  Think about how the suggestion could work and succeed.  Work with your employees using a kaizen mindset to make change successful.
Trait 5 – Responsible
You own the success of your area of the business.  Take full responsibility for the success or failure of your area.  This means when things don't go to plan, you don't play the blame game.  You look for course corrections and work with your team to implement the changes.
Your employees will model your behavior.  When they see you taking responsibility for your actions, they will do the same.  This increased accountability among everyone will develop a high-performance team.
Trait 6 – Assertive and respectful
This doesn't mean you are a yeller or treat people poorly.  You won't have a team if you don't treat everyone with the utmost respect.  It means that you can assert yourself in Zoom meetings that have gotten off track.
It means you assert yourself with your boss to support your team members.  It means you assert yourself if you see situations that don't support your culture.  You can be assertive and respectful at the same time.
So, reflect and consider how you stack up against these six leadership traits for today!
As always, it is an honor to serve you, and I hope that you and your company are getting better every day!
Follow me on Twitter
Join me on LinkedIn
Listen to the podcast here