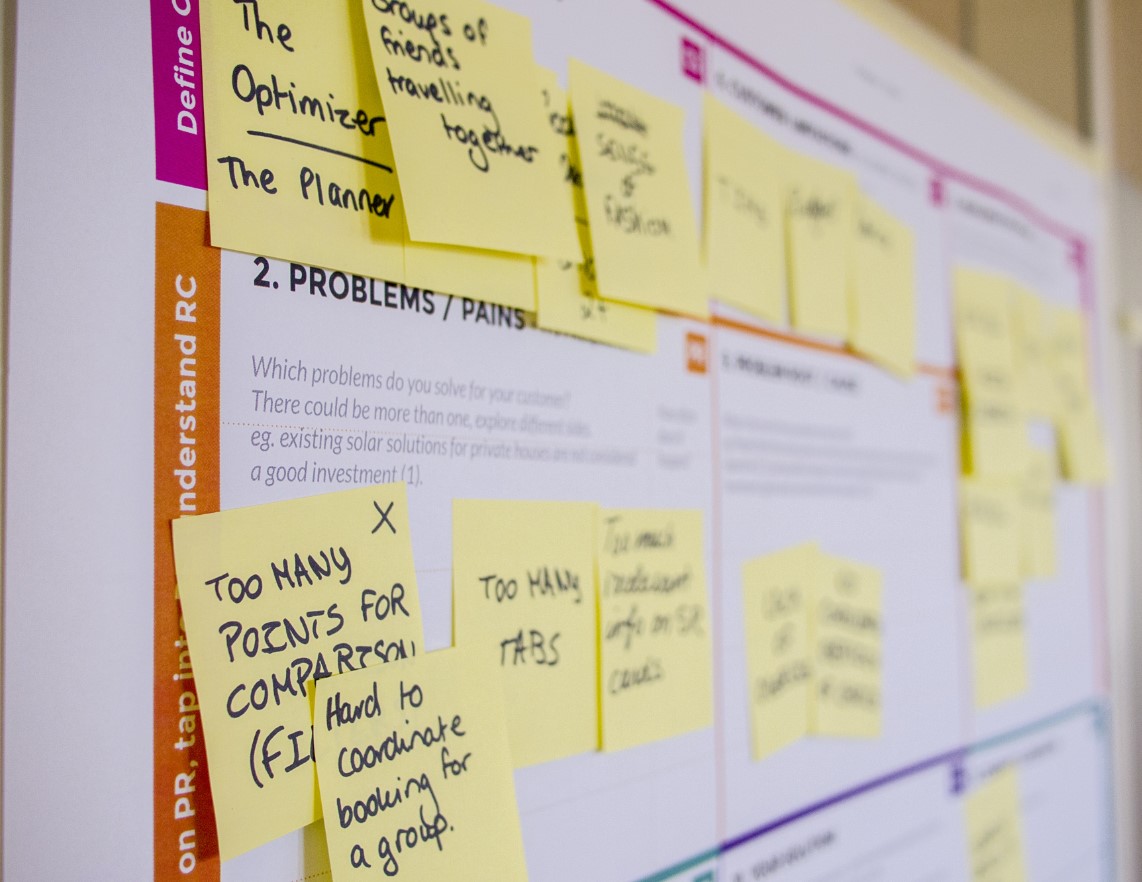 I'm sure preparing for 2021 is on the minds of many organizations this time of year.  Given the strange year it has been, I'm sure we all want to move on from 2020.  To prepare these weekly blogs and podcasts, I do a lot of research.  Like many things, the impact of working from home depends upon the company culture you already had in place.  Here are three positive ways the pandemic is impacting your company culture.
A study by Qualtrics shared that 37% of 2100 employees who took part in the study felt that company culture had improved.  52% of those asked felt more purposeful in their work since the pandemic started.  Another interesting stat is that 68% of the employees want to work remotely some or all of the time after the pandemic.
Some key company abilities affected by the pandemic include:
 1.  Agility
I've mentioned this before.  The pandemic has pushed initiatives that were coming in a few years into this current time frame.  Digital transformations, the ability for large numbers of the workforce to work from home, different business models.  These are all being explored and implemented as quickly as possible.
Take the airline industry.  They have seen demand for their services drop by as much as 70%.  I just read that United Airlines is beginning the first transportation of the COVID-19 vaccine.  They are taking advantage of a built-out delivery structure to deliver the vaccine to locations far and wide.
2.  Innovation
Along with agility comes innovation.  Can you think of new products that have come about because of the pandemic?  A visit to Etsy will show you thousands of mask makers.  What about masks being integrated into clothes?  Athleta, Patagonia, and LL Bean are a few brands I've seen with these options.  I'm sure eight months ago, they wouldn't have been in that position.
3.  Focus on the Customer
If the demand for some goods and services is shrinking, you better focus on the customer.  I think this is one positive that has come out of the pandemic.  In the great times of the last 10 years, when you could ship anything you made to willing customers, companies have had it too easy.
Lean is a very customer-centric method and considers the voice of the customer.  Hopefully, this small reset makes companies re-evaluate their customer journey and make adjustments where necessary.
I believe the companies that support the customer the best will come out on top as we move through these trying times.  Customers will remember the companies that performed for them.
I hope you've enjoyed learning three positive ways the pandemic is impacting your company culture.
As always, it is an honor to serve you, and I hope that you and your company are getting better every day!
Follow me on Twitter
Join me on LinkedIn
Listen to the podcast here